PORT MELBOURNE MEDICAL -
YOUR FOREVER CLINIC
Improve Your Health With Medical Advice You Can Trust.
Looking for a local doctor you can trust can be overwhelming. That's why we work with you on the road to better health with convenient opening hours, specialist doctors who cover a range of expert services, and friendly staff who put your health first.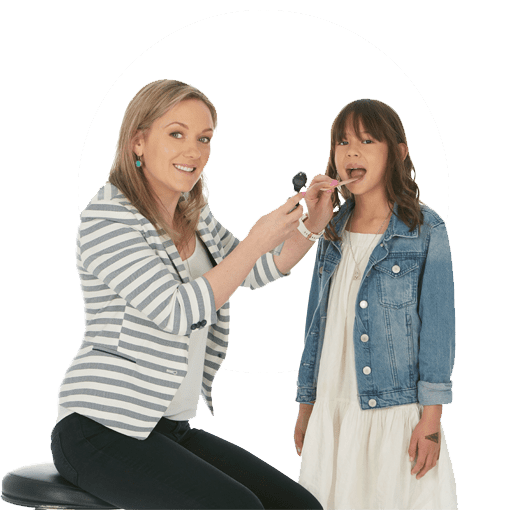 Port Melbourne Medical is now running the Port Melbourne Respiratory Clinic testing the community for COVID-19 via a free swab. Click here to read an important update from PMM and how to make a booking.
Specialised Services
to Help You maintain Good health
CONFIDENTIALITY
The doctors are culturally diverse so there's nothing we haven't seen before. We respect your beliefs and privacy so you can feel comfortable.
PEACE OF MIND
All of the doctors are Australian or UK trained so you can have complete confidence in the advice given and the support you need. Your health comes first.
CONVENIENCE
With same day appointments, before and after-hour slots available, and now open Sundays, you can find a time that works for you.
Trusted by Over
20,000
PATIENTS
3 Steps To Get Your
Health On Track

BOOK YOUR
APPOINTMENT
Find a time that works for you to make your appointment using our easy booking system. We have male and female doctors so you can book your preferred GP at a time that fits your busy schedule.
MEET YOUR
DOCTOR
Your doctor will treat you as a person, not just your symptoms. They'll talk you through the best treatment and how to manage your health all in language you can understand.
REVIVE YOUR
HEALTH
You now have the tools to take a proactive approach to maintaining good health and reach your health goals, so you can enjoy an active lifestyle.
Your health Is
Priceless
No one should have to delay their journey to good health. Busy schedules, unfamiliar symptoms or the fear of being judged shouldn't stop you from making your health your number one priority. Start feeling better today with a team of specialist doctors who put your health and wellbeing first. Book now with your forever clinic.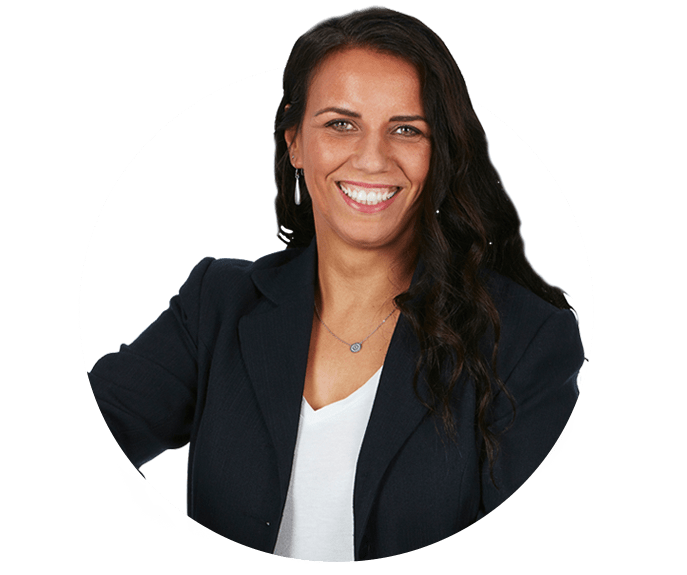 Melbourne Pathology
Port Melbourne Medical has a Melbourne Pathology branch on site so you can have your blood tests and doctor's consultation in one location. There's no need for an appointment for pathology - just take a number and the nurse will call you when it's your turn. Your results will be returned to your doctor when they're ready.
Melbourne Pathology Open Hours
| | |
| --- | --- |
| Monday - Friday | 8:00am - 4:00pm |
| Saturday | 8:30am - 12:30pm |
| Sunday | 9:00am - 12:00pm |
specialist
healthcare
conveniently
open 7days
new patients
welcome